B2B Technology Marketing & PR Blog
Insights from our team
Engineers are a tough audience for B2B tech marketers. Here are five guidelines on how to market to engineers—and how not to.
While generative AI promises to streamline marketing and communications efforts, it won't replace marketing teams anytime soon. Learn why.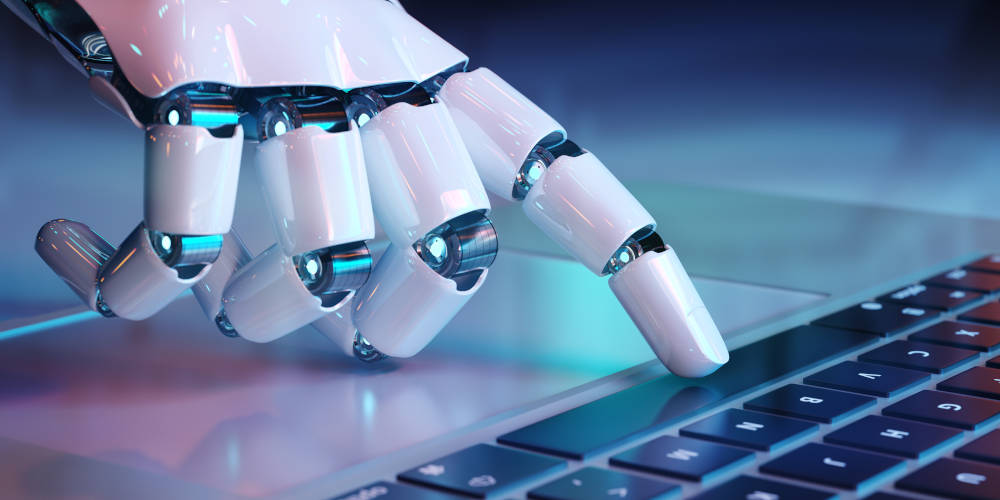 Let's connect.
HCI has marketing professionals in North America and Europe.